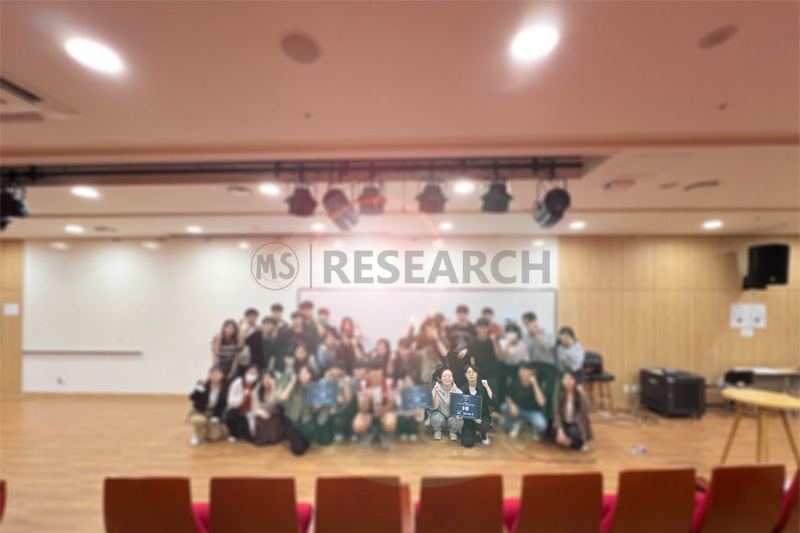 Dear All,
I am pleased to share that Ms. Ahyun and Ms. Sujin have won the 3rd place of the Intelligent Mechanism x Artificial Intelligence Joint Academic Festival Award.
Congratulations on this remarkable achievement! Your hard work, dedication, and talent have paid off, and I am proud of your accomplishment.
Please keep up the excellent work, and I look forward to hearing about your future successes.
Best regards,
Muhammad Syafrudin